The official website
Best Price Guaranteed
Free Wifi
HOTEL'S SERVICES GRAND HOTEL MALHER
Breakfast
You can have breakfast in our 17th century vaulted cellar or in your room, from 7:30 a.m. to 10:30 a.m.
Our breakfast is a buffet offering you a wide choice of products.
We offer pastries, traditional baguettes and black bread delivered daily by a bakery in the neighborhood "Tour autour du pain".
You can choose a hot drink of your choice: coffee, tea (Dammann frères) or hot chocolate. We also offer fruit juices (orange and apple).
You will also find yoghurts, cheeses and slices of ham or chicken. You have at your disposal a machine to cook organic eggs. We also offer cereals (müesli) and a fruit salad.
Possibility on request to have vegetable milk and gluten-free bread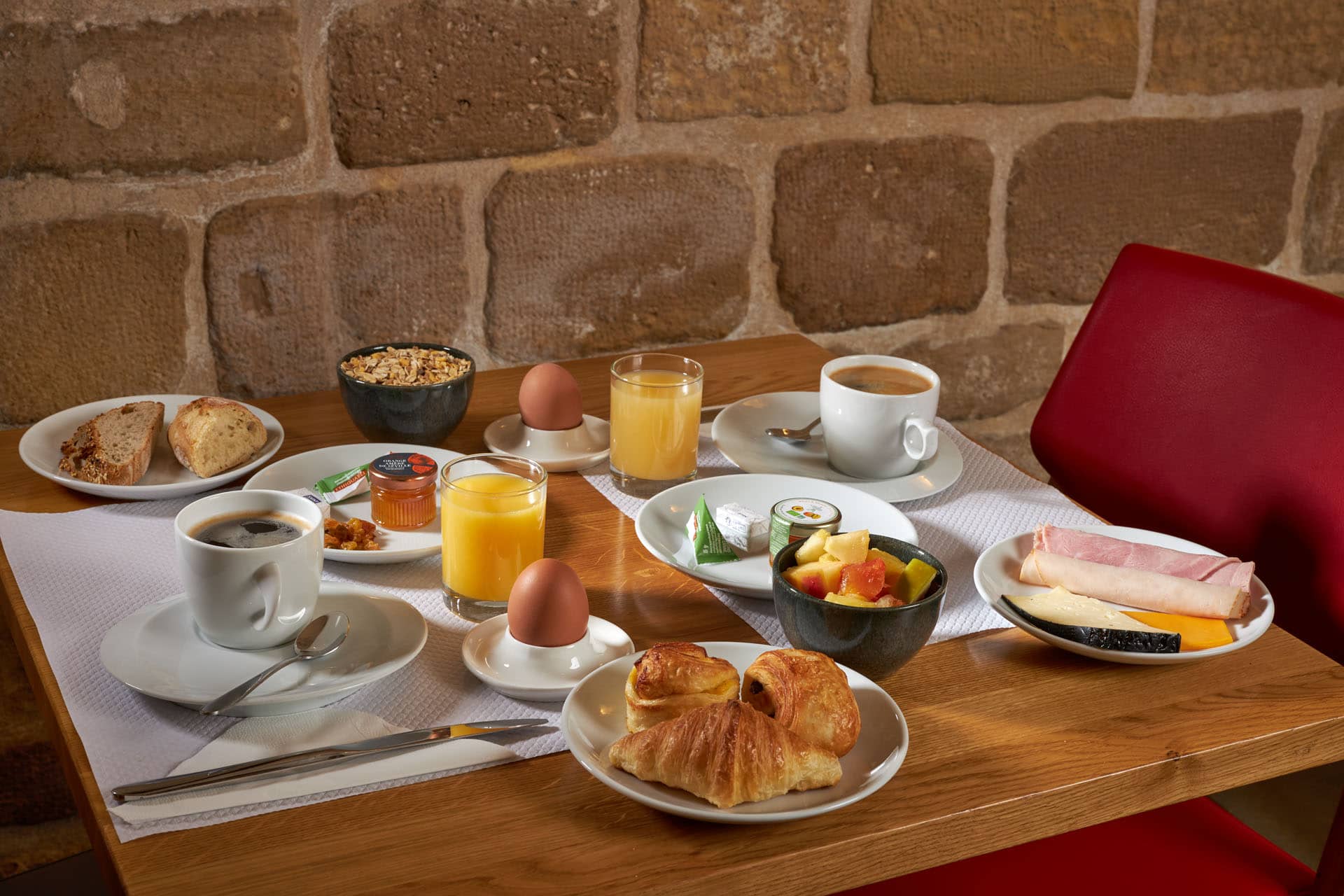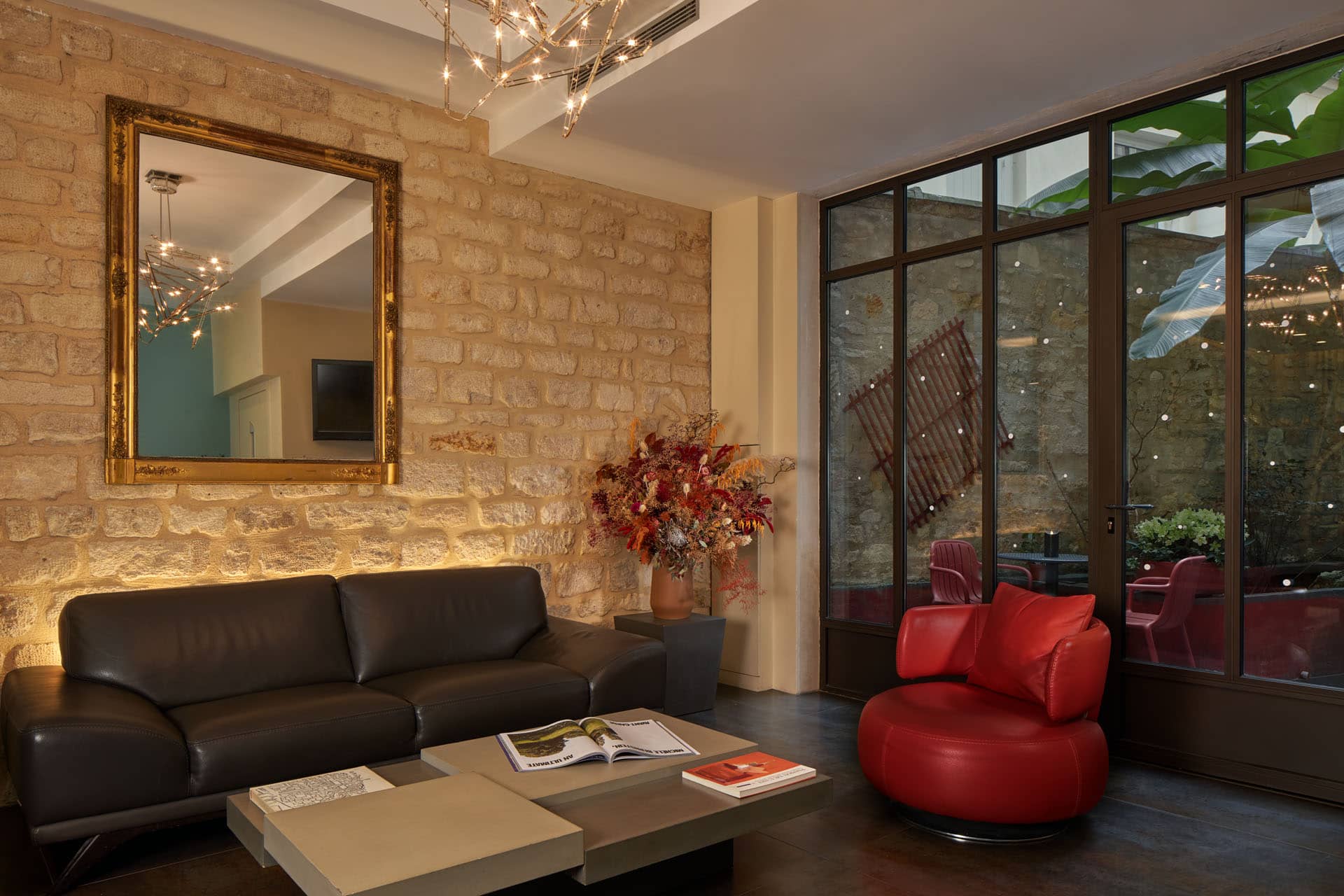 Wifi
A free Wifi access is available for your whole stay.
You just need to connect to our network Wifipass and fill in your name and email.
Chromecast
You will be able to broadcast your series and films on the television in your room.
Air Conditionning
All our rooms have air conditionning, you will be able to choose the temperature in your room.
It becomes a great asset during the summer season in Paris.
Reception 24/7
Our teams are at your disposal to help and inform you throughout your stay.
Luggage and safe
If you arrive early at the hotel, you can leave your luggage at the reception until your check in.
If you wish, we can keep your passports and other personnal belongings in our safe in the cellar.
Minibar
You have a minibar in your room, 2 bottles of water are offered on your arrival. We sell different drinks at the reception.
We do not accept pets